Kronos Wood Side
Met de keramische tegels uit de Kronos Wood Side serie komen de grenzen tussen buiten en binnen te vervallen. De natuurlijke oneffenheden van hout worden gecombineerd met de duurzaamheid van keramiek en er wordt een innovatieve oplossing voor zowel wand als vloer gecreëerd. De serie bevat zowel tegels voor binnen als buiten, waarmee de stijl van een woonvertrek gemakkelijk doorgetrokken kan worden naar een serre of terras.
Wood Side
De serie bestaat uit 2 kleuren en 6 formaten.
Formaten 
30×30
10×60
15×90
20×120
60×120
26×180
Kom naar de showroom voor de prachtige serie Kronos Wood Side
In onze geheel vernieuwde showroom in Elshout kunt u de mooiste tegelseries van Kronos bekijken. Kronos Ceramiche  is een gerenommeerde fabrikant die al vele jaren prachtige keramische designtegels voor wand en vloer produceert. Laat u verrassen door de variatie en sfeervolle stijlen in deze collectie. U kunt hieronder alle tegels uit de serie van  Wood Side alvast bekijken. Wat u ook mooi vindt, we helpen u graag verder met een helder advies en mooie tegelcombinaties. Naast deze prachtige serie hebben we ook andere series van dit merk in huis. Kom langs in onze showroom, u bent van harte welkom. Meer weten over deze serie, bekijk de brochure voor een compleet overzicht.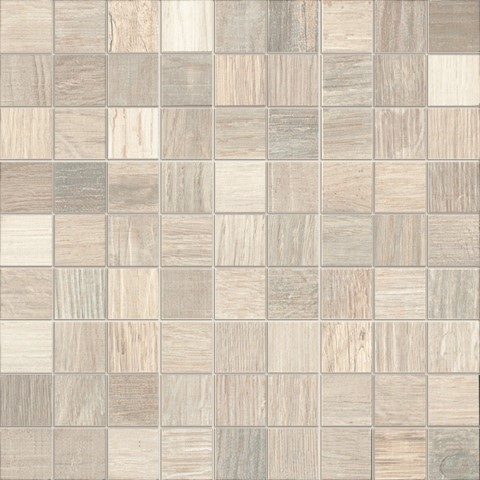 Wood Side
Oak Mosaïco
30×30 cm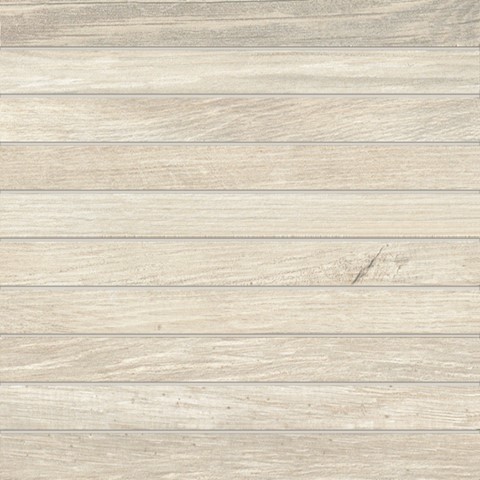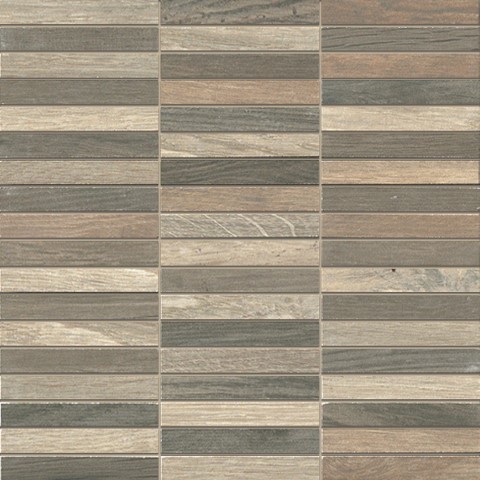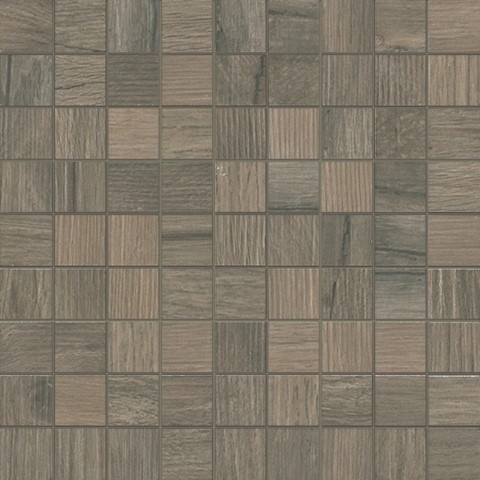 Wood Side
Nut Mosaïco
30×30 cm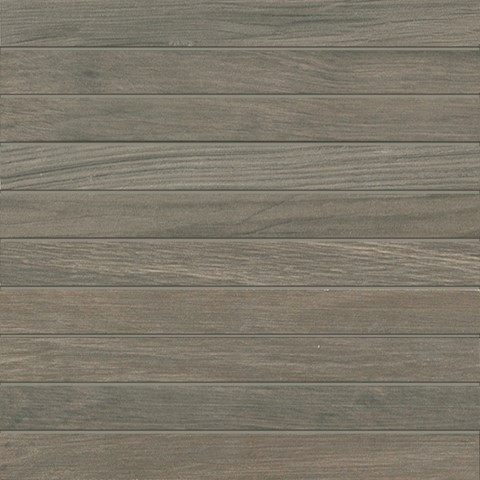 Maak eenvoudig uw eigen ontwerp
Onze tegelviewer helpt u verder om de juiste tegelkeuze te maken. Combineer wand met vloertegels of geef de wand uw favoriete kleur! Er is keuze uit diverse legpatronen en voegkleuren. Ga aan de slag met deze leuke tool en maak uw eigen tegel ontwerp in een handomdraai. Voor alle ruimtes in huis!

Zoek uit ruim 1500 tegels
er zit vast wel een tegel bij die u mooi vind!