Douglas & Jones Sense
Douglas & Jones Sense is een geborstelde en sleets afgewerkte tegel, verkrijgbaar in zachte harmonieuze kleurtonen. Onregelmatige hoeken zorgen voor een speels effect, variërend van een gebalanceerde reflectie tot een mat oppervlak. Door het grote formaat is de textuur goed zichtbaar.
Cementlook
De serie Sense omvat 4 kleuren in een cementlook.Veelzijdig in formaat en uitvoering. Goed te combineren met iedere woonstijl. De basis perfecte voor ieder interieur!
Blanc
Beige
Gris
Noir
Formaten 
De tegels in de serie Sense zijn verkrijgbaar in 7 formaten:
120×120
80×80
60×60
60×120
6×6
30×30
20×120
Geheel eigen look
Maak een eigen look met  decortegels, mozaïek of muretto's uit deze gevarieerde serie. Altijd een bijzonder effect op de wand, succes gegarandeerd.
Donker elegant
Met Noir geeft u de ruimte een donkere en elegante uitstraling. Grote tegels op de wand en een hippe muretto op de wand in de badkamer. Kom langs om deze fraaie serie te bekijken. Topdesign van Hollandse bodem.
Kom naar de showroom voor de serie Douglas & Jones Sense
In onze geheel vernieuwde showroom in Elshout kunt u de complete Douglas & Jones tegelcollectie bekijken. Prachtige series voor toepassing op de wand en vloer. Laat u verrassen door de gevarieerde series met mooie stijlelementen. U kunt hier alle Douglas & Jones series alvast bekijken en inspiratie opdoen. Naast deze prachtige collectie hebben we ook design tegels in huis van topontwerper Piet Boon en de complete collectie van vtwonen tegels. Wat u ook mooi vindt, we hebben het in huis. Voor iedere klus en voor ieder budget de juiste tegel! We helpen u graag verder met een helder advies en leuke tegelcombinaties. U bent van harte welkom. Onder treft u een overzicht van alle tegels uit de serie Douglas & Jones Sense.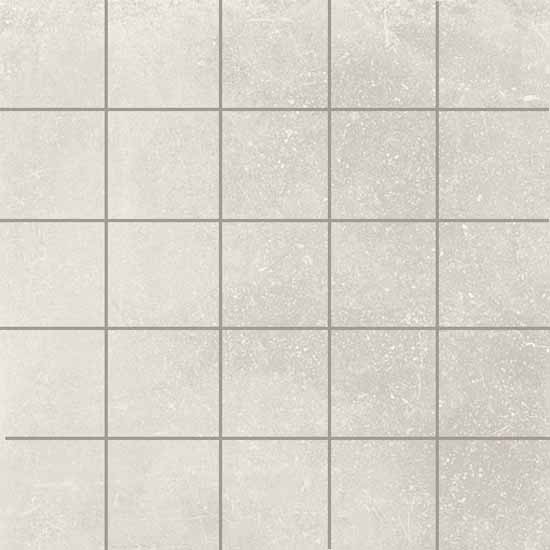 Sense
Mozaïek Blanc
Afmeting 6×6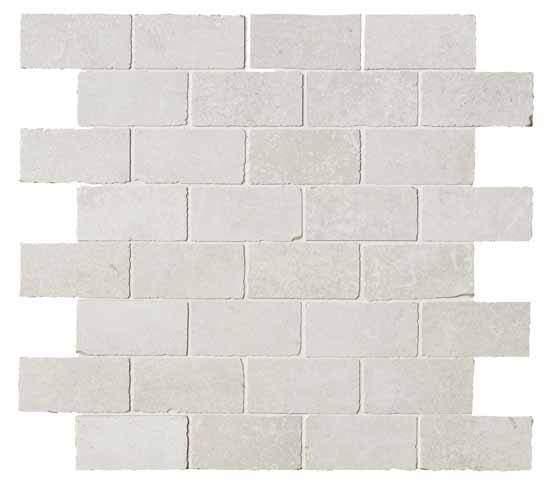 Sense Muretto Blanc
 30×30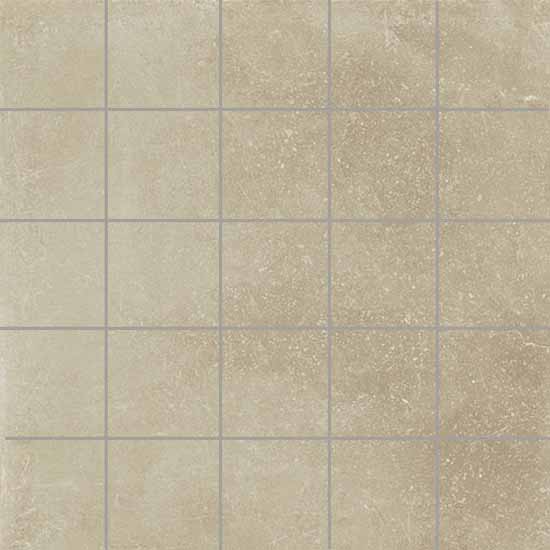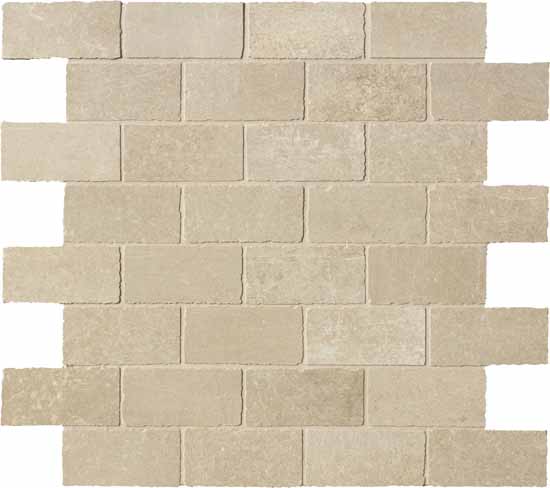 Sense Muretto Beige
 30×30

Maak eenvoudig uw eigen ontwerp
Onze tegelviewer helpt u verder om de juiste tegelkeuze te maken. Combineer wand met vloertegels of geef de wand uw favoriete kleur! Er is keuze uit diverse legpatronen en voegkleuren. Ga aan de slag met deze leuke tool en maak uw eigen tegel ontwerp in een handomdraai. Voor alle ruimtes in huis!

Zoek uit ruim 1500 tegels
er zit vast wel een tegel bij die u mooi vind!